Brief #123: Beijing's Tech Crackdown: Logic and Prospects
Beijing's crackdown on internet technology firms has led to much speculation about the prospects of China's digital economy. Episodes such as the brief disappearance from public view of Jack Ma, the former executive chairman of Alibaba, and the security review of Didi by Chinese authorities following the ride-hailing giant's listing on the New York Stock Exchange, have been portrayed in foreign media reporting as an inflexion point marking a decline in the global presence of Chinese digital technology actors.
In fact, the crackdown has been restricted in the scope of both its targets and the measures involved. These measures have primarily targeted internet-based services firms rather than hardware providers. They have also concentrated on the largest firms in the industry (Alibaba, Didi, etc.), which control the personal information of millions of Chinese citizens and have quasi-monopolistic market positions. This approach is consistent with the emphasis under Xi Jinping on integrating the digital with the real economy and making the private sector serve the Party-state's development goals in line with the 'common prosperity' vision of more equitable wealth distribution across Chinese society.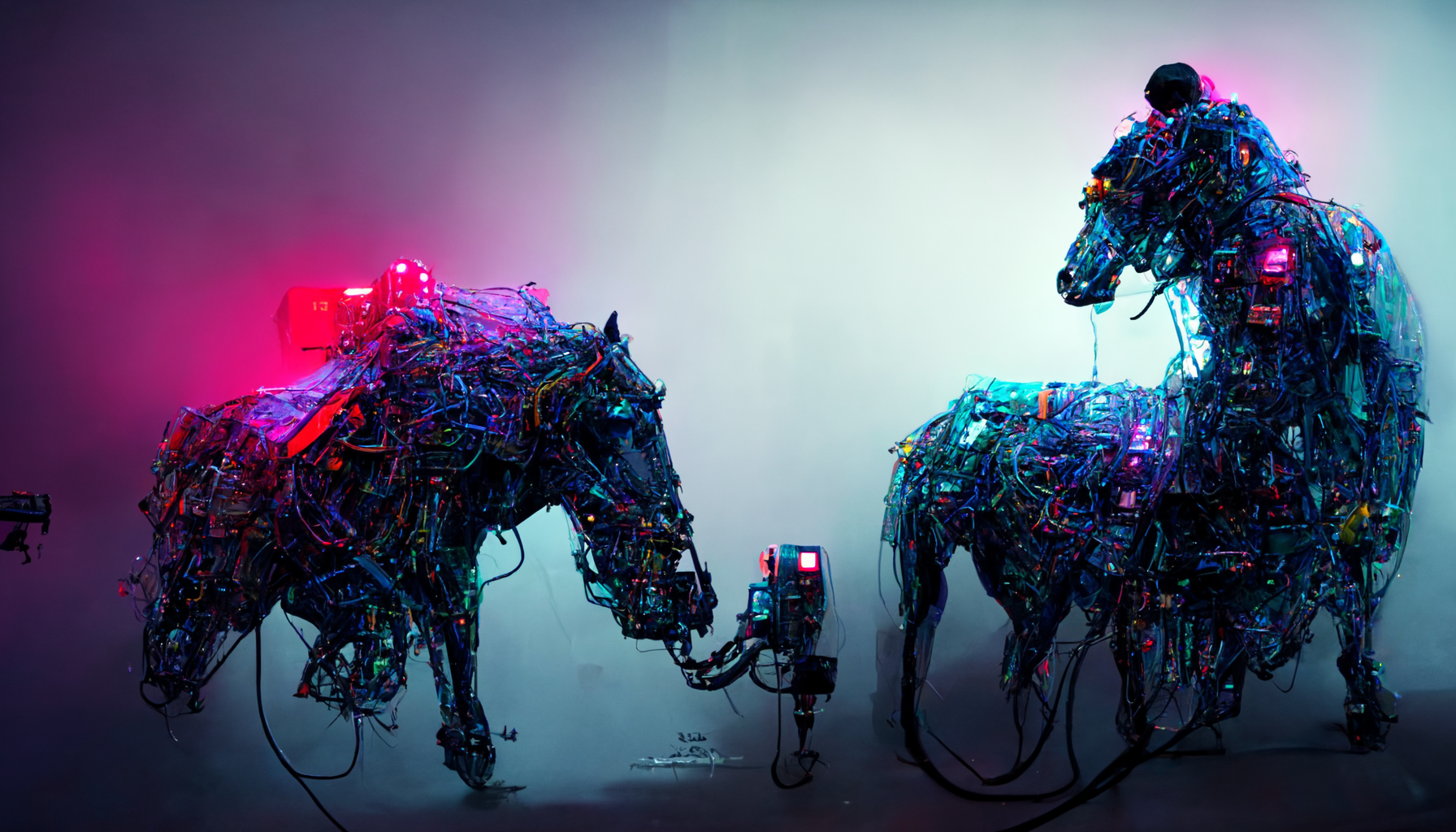 Disciplining internet platform giants help shift resources away from developing services like fintech and ride-hailing towards building' core technologies' like semiconductors. Xi Jinping warned in 2016 that the 'greatest hidden danger' facing China lay in dependence for such core technologies on foreign suppliers. This judgment has been vindicated over the last few years by US export controls targeting access by Huawei and other Chinese technology firms to such critical inputs.
US policy is now moving towards blanket bans on export to China of 'core technologies' and pressuring allied states into cooperation. In this context, Beijing expects China's internet giants to help build the nation's technological 'self-reliance'. Giants like Alibaba are already investing in computer processor designs and other technologies to enable increasingly independent Chinese progress in next-generation sectors like 'smart manufacturing' and self-driving connected vehicles. The continuing expansion of China's anti-monopoly efforts will solidify this reorientation of resources towards more competitive and strategically important activities.
The 'tech crackdown' also sits in the context of China's expanding cyberspace governance regime. Over the last five years, the Party-state has fleshed out a bureaucratic ecosystem to manage cyberspace and rolled out a matching regulatory regime, with the Data Security Law and the Personal Information Protection Law both adopted in 2021, and regulations governing cross-border data transfers due to take effect in September 2022. All of this is expanding the Party-state's visibility into and control over Chinese firms' cyberspace activities, especially those viewed as generating risks for social stability or national security, like Didi's potential disclosure to US authorities of data concerning Chinese citizens and cyberspace infrastructure in consequence of its New York Stock Exchange listing.
In July 2022, Chinese authorities announced the results of their year-long security review of Didi. They found Didi had illegally collected users' personal information without consent and collected excessive amounts of facial recognition and location data. The company was fined ¥8 billion (US$1.2 billion). The official announcement concluded that such 'cyber law enforcement' actions will be expanded in order to "advance the healthy, regulated, and orderly development of enterprise."
From the Party-state's viewpoint, it was past time to end the 'barbaric growth' of Chinese cyberspace. To participate in China's digital economy, foreign and Chinese actors are increasingly expected by Beijing to cooperate with its priorities. As the retail chief of e-commerce giant JD.com recently put it, "a return to the past days of 'riding the horse without holding the reins' is not very likely."
---
By John Lee