Hey everyone,
From this week, we will be:
Please get in touch if you have any feedback.
-Adam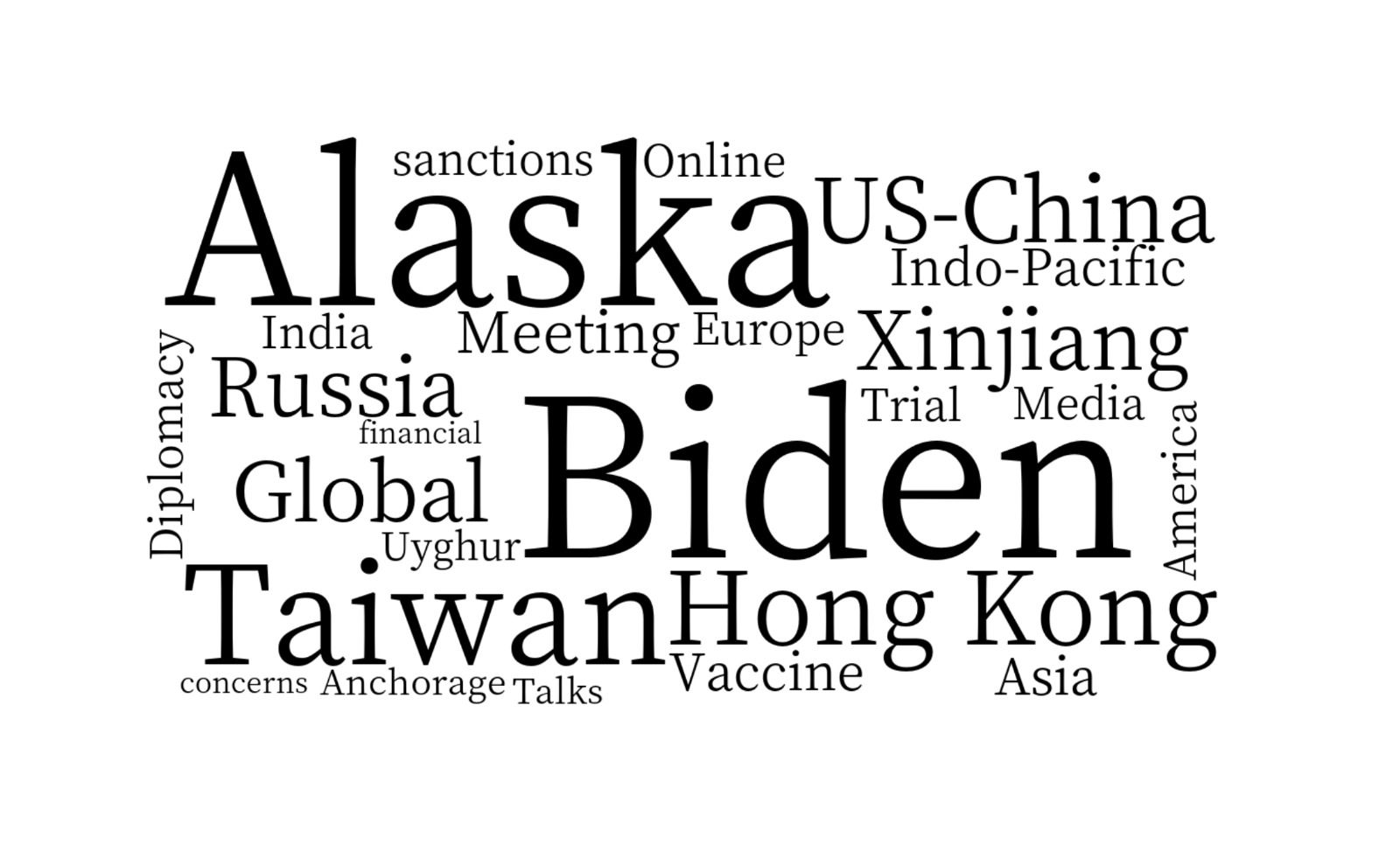 ---
The email form of this post may be clipped due to length. Click on "View entire message" at the bottom to see it in full. To view in browser, click here.
---
Recommended readings:
---
China Analysis Digest
China Story:
China Heritage:
Project Syndicate:
Pew Research Center:
MacroPolo:
The Atlantic:
The Economist:
Monkey Cage:
China Media Project:
China Digital Times:
Politico China Watcher:
Politico China Direct:
Protocol | China:
The Wire China:
Lausan 流傘:
Sixth Tone:
Foreign Affairs:
SupChina:
Asia Society:
Chatham House:
Rhodium Group:
Chaoyang Trap House:
ChinaTalk:
Beijing Channel:
War on the Rocks:
Center for Advanced China Research:
Foreign Policy:
The Diplomat:
MERICS:
Quartz:
ThinkChina:
The Conversation:
East Asia Forum:
U.S.-China Economic and Security Review Commission:
Carnegie Endowment for International Peace:
National People's Congress Observer:
What's on Weibo:
Taiwan Insight:
Hong Kong Free Press:
The India China Newsletter:
Observer Research Foundation:
Beijing to Britain:
The Strategist:
China Dialogue:
China Opinion:
中国:历史与未来:
END OF DIGEST