China Analysis Digest #103
A weekly list of new China-related analyses.
Date range: April 24 - May 1, 2023
Sources scanned: 118
Publications: 178 (English), 30 (Chinese)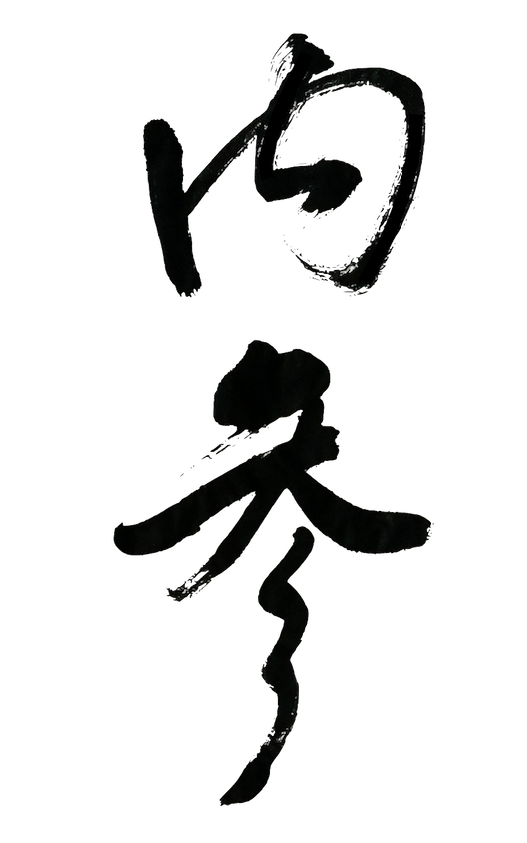 ---
China Watching
China Neican
Made in China Journal
China Heritage
China Media Project
📍
"Xi Jinping has been lauded in the official press as a deep reader who wants to create an atmosphere of love for books in China. But the latest numbers from the country's publishing industry suggest a climate of political hypersensitivity is killing book titles before they ever reach the shelves."
---
Opinion Pages
Wall Street Journal
Nikkei Asia
South China Morning Post
This post is for paying subscribers only